Established over two decades ago, SNA boasts a distinguished track record in addressing critical global missions encompassing Forensics, Biometrics, Weapons Technical and Identity Intelligence, CBRNE, CWMD, and Public Health initiatives. With a steadfast commitment to excellence, our seasoned team of experts consistently delivers exceptional solutions, reinforcing SNA's status as a trusted partner in solving the world's most pressing challenges.
Where We Started
SNA was founded in the aftermath of 9/11 to improve the science of human identification through the creative application of cutting-edge technology. Two decades later, SNA has expanded into a thriving business that applies the power of biological science, physical science, and IT to solve the most challenging mission problems. Our work has had a profound impact on the world, and the following are some notable contributions we have made over the years:
For Hurricane Katrina, SNA started reuniting families with lost loved ones within two weeks; before SNA, the project had been stalled for months.
To identify fallen service members from past conflicts, SNA is helping develop and implement new and novel scientific methods and innovative software tools.
For the Department of Homeland Security, SNA is leading the implementation of Rapid DNA to prevent human trafficking, promote legal immigration, reunite families following disasters, and identify individuals attempting to harm our homeland.
Law enforcement agencies use SNA's DNAConnect software to solve crimes that would otherwise remain unsolved.
We helped Guatemala apply modern scientific forensic techniques to identify victims of their civil war.
In Cyprus, SNA worked for the United Nations-led Committee on Missing Persons to streamline and enhance scientific operations.
In Iraq, we helped establish one of the first Iraqi-run forensic laboratories.
Most recently, in response to the COVID-19 pandemic, SNA is creating a multi-state pandemic response plan to address and mitigate the impact of future crises.
We are a company of innovators who help our clients do things they have never done before, all while staying true to scientific and accreditation standards. As our company evolves to meet the challenges of tomorrow, we will remain committed to our original business philosophy: creating innovative, cost-effective, and reliable scientific and technical solutions guaranteed to work in the real world.
Our Mission
To blend science and technology to deliver innovative solutions for our client's most challenging missions
SNA is International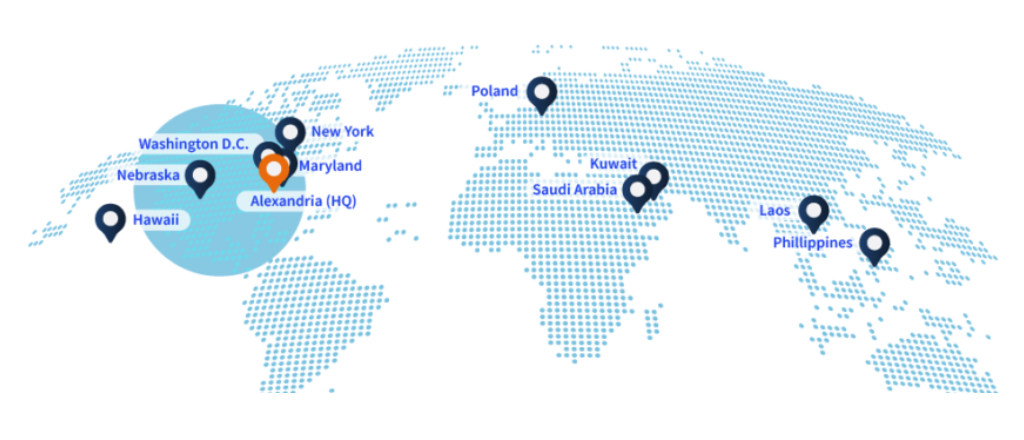 Awards, Certifications, and Memberships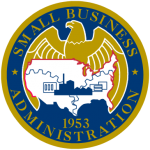 Small Business Administration
SNA International was named the U.S. Small Business Administration (SBA)'s 2019 Region III Small Business Prime Contractor of the Year. SBA's Region III encompasses portions of the Mid-Atlantic to include the District of Columbia and larger National Capital area. Nominated by the Department of Homeland Security Science and Technology Directorate, this award recognizes SNA's outstanding support efforts to help move DNA from a limited forensic human capability within DHS to a fully automated DNA biometric.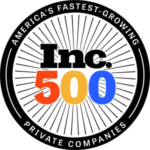 Inc. 500
SNA International, LLC for the second consecutive year made the annual Inc. 500 list, the most prestigious ranking of the nation's fastest-growing private companies. SNA moved up on the list and is currently ranked number 150 based on a three-year revenue growth rate of more than 2,500%. SNA was the ninth fastest growing government contractor in 2020. In 2019, SNA was ranked # 292.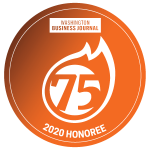 Washington Business Journal
SNA International was number Four on the Washington Business Journal's list of Fastest Growing Companies in 2020 based on a two-year average growth rate of 231%.