The Global Leader in Forensics, Biometrics, and Identity Intelligence
Innovating Science to Identify and Protect.
Solving Government's Most Challenging Mission Problems since 2002
Since our founding over two decades ago, SNA has helped 50+ clients address their most complex scientific and technical issues; we are proud of our contributions to the forensic, biometric, and identity intelligence communities. We are particularly honored to have contributed to the recovery and identification of U.S. Service Members from current and past conflicts.
What we do
Our multidisciplinary team applies the power of biological science, physical science, IT, and analytic methods to solve the most challenging mission problems. With a passion for our work and a commitment to innovation, we Always Deliver Exceptional!! Forensics
SNA is a global leader in forensic science, with deep expertise in specializations such as DNA, Anthropology, Latent Print, Toxicology, Chemistry, Firearm and Toolmark, Electronic Exploitation, and Reverse Engineering analysis. Our subject matter experts (SMEs) deploy worldwide, providing services to facilitate and bolster international expeditionary forensic operations. Biometrics
SNA's experts have significantly impacted the Biometrics field, contributing to the FBI's Combined DNA Index System (CODIS) and creating ANSI/NIST-ITL standards for DNA Type-18 records. Their expertise encompasses services like forensic and biometric database development, biometric architecture design, and Biometrically Enabled Watch List management.
Medical and Public Health Preparedness
SNA's team of experts span Mass Fatality, Epidemiology, Infectious Diseases, and Public Health Preparedness excel in addressing medical countermeasure and public health challenges through services such as Disease Surveillance, Outbreak Support, Immunization Strategies, and Emergency Response Planning. Identity and Weapons Technical intelligence
SNA's exceptional team of SMEs, comprising Intelligence Analysts, EOD Technicians, and various specialists, delivers unparalleled Identity Intelligence capabilities. Expertise encompasses Weapons Technical Intelligence, supply chain targeting, Identity Intelligence, expeditionary exploitation support, IED profiling, weapons systems electronic circuit and software reverse engineering. CWMD/CBRNE
SNA's skilled team, including EOD Technicians and various specialists, excels in neutralizing threats from hazardous materials and WMDs. They offer a wide range of services such as EOD, Counter Improvised Explosive Device, Counter Proliferation, and WMD Pathway Defeat.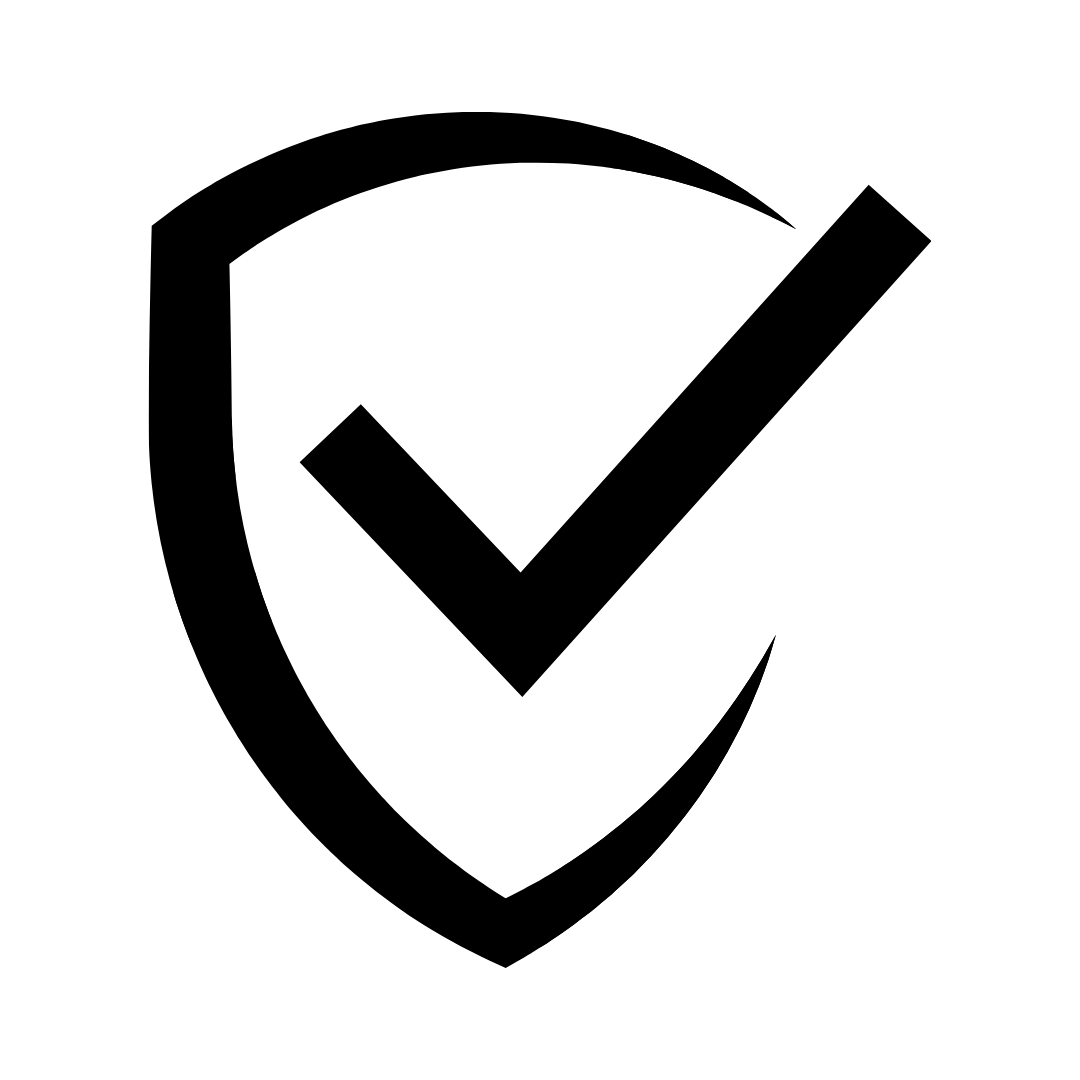 Emergency Preparedness and Response
From the aftermath of 9/11 through the COVID pandemic, SNA's experienced team has helped local, state, and federal government agencies with emergency preparedness and response, from planning to training to deploying in challenging environments. We have helped agencies prepare for the worst disasters and execute responses that resulted in public satisfaction and confidence.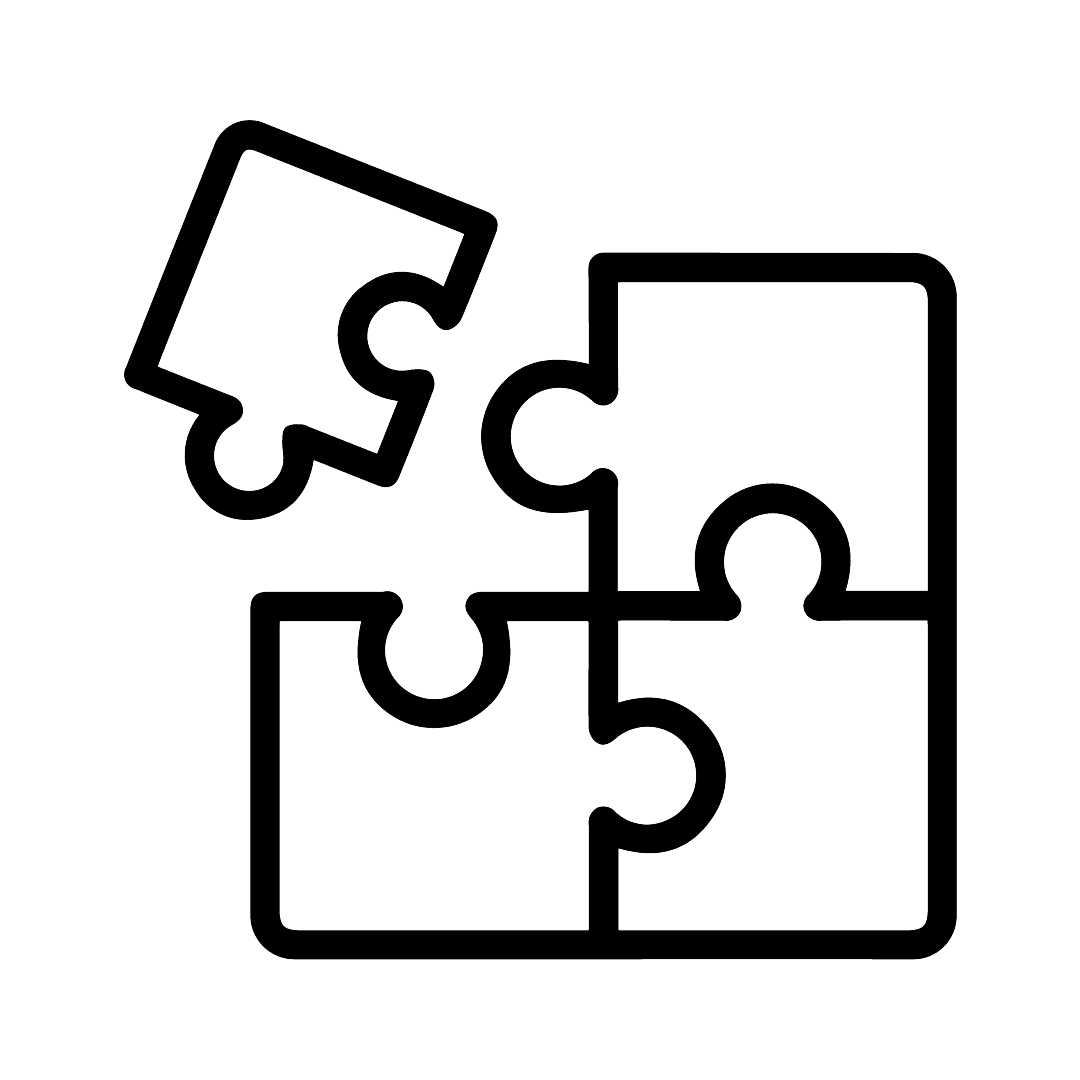 Laboratory Process Optimization
Since 2002, SNA has helped laboratories increase capacity and improve turnaround times while adhering to quality standards and maintaining accreditations. Our multidisciplinary team of scientists and Lean Six Sigma experts applies the latest process analysis and design techniques in a facilitated, highly-collaborative setting.
Technology Innovation
Whether creating a highly-specialized piece of software, inventing a new methodology, or applying a novel technology to an existing problem, SNA's scientists and engineers "see around corners" and help lead our clients into the future. For example, we helped pioneer using isotope analysis to obtain information about a deceased's life history, resulting in cost-effective identifications and exclusions.
DNAConnect
DNAConnect bridges the gap between law enforcement investigators who want to use Rapid DNA to generate leads and forensic scientists who need to ensure the integrity of Rapid DNA results. DNAConnect integrates non-scientists deployed in the field with DNA analysts in crime laboratories through an automated reachback support system.
Initially funded through a Department of Homeland Security Small Business Innovation Research award, DNAConnect was conceived as the DNA Reachback Support System (RBSS). Based on feedback collected as part of a National Science Foundation grant, SNA enhanced RBSS to meet the needs of state and local law enforcement agencies. The resulting product, DNAConnect, combines years of forensic science and laboratory operations expertise.
Purpose-built by forensic scientists to provide robust support to non-scientific personnel, DNAConnect produces high-quality investigative leads from samples collected at crime scenes and tested on Rapid DNA instruments.
contact us
ADDRESS
SNA International, LLC
500 Montgomery St
Suite 500
Alexandria, VA 22314